Wedding / Event Photography Info
Book some of the midwests top photographers with nova!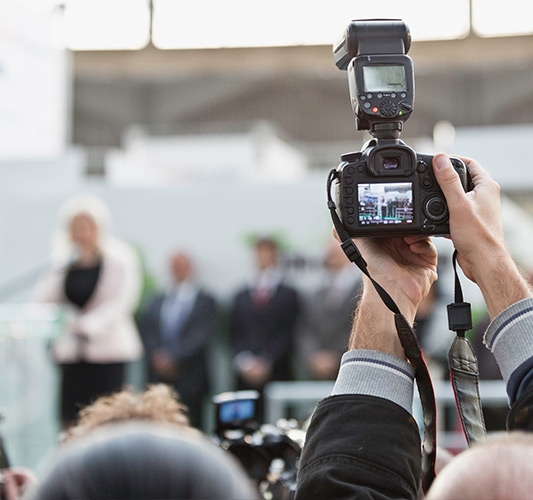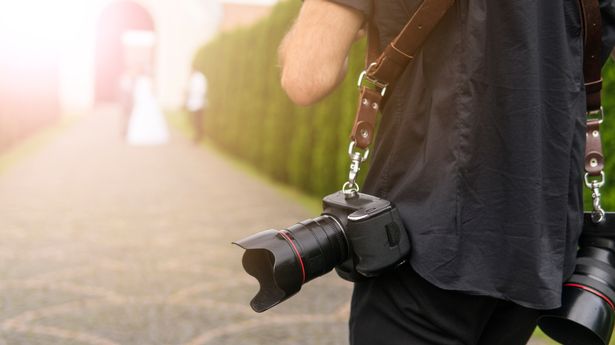 Wedding / Event Photography
Our team of expert wedding / event photographers understands that your wedding / event is more than just a photo shoot – it's a once-in-a-lifetime celebration. We prioritize capturing authentic, candid moments that showcase the true essence of your special day, ensuring you and your guests can fully enjoy the experience without spending endless hours posing for photographs.