PHOTO BOOTH & 360 INTERACTIVE Video Booth Info
ADD FUN AND EXCITEMENT TO YOUR EVENT WITH PHOTO / Video BOOTH RENTALS options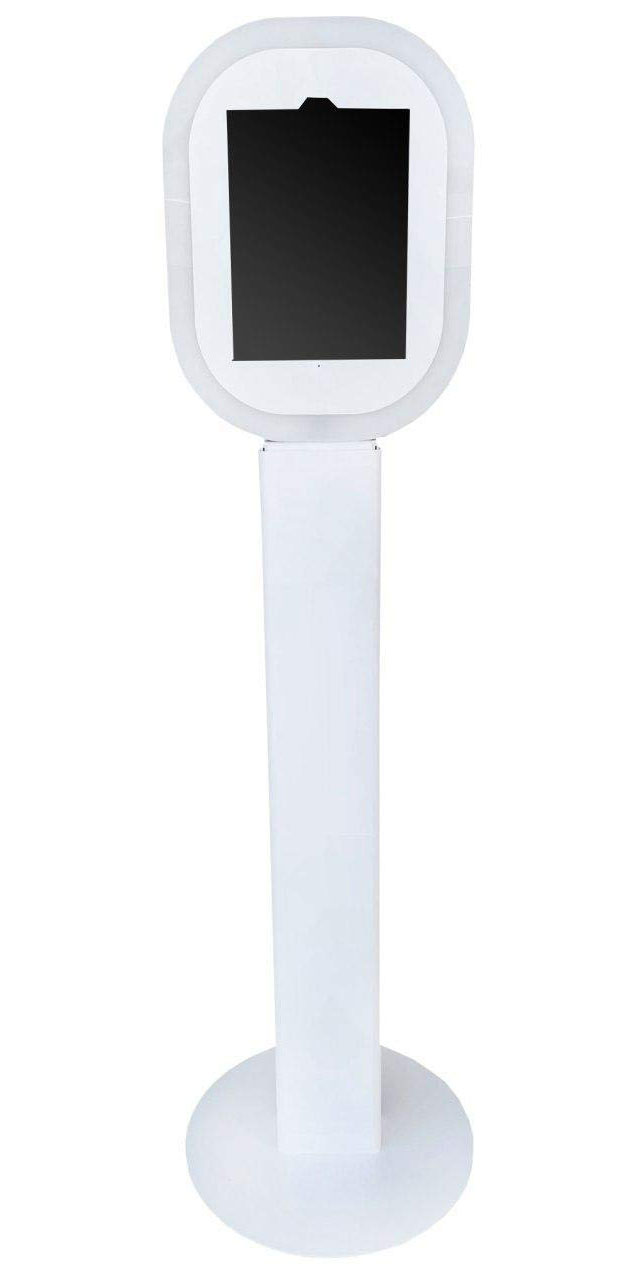 Welcome to our premier photo booth experience! Our photo booth service is the perfect addition to any event, whether it's a wedding, birthday party, corporate gathering, or any special occasion you're celebrating. Add an extra layer of fun and excitement to your event. Book our photo booth service and let the good times roll!
Capturing Memories: Our state-of-the-art photo booth is designed to capture the joy, laughter, and candid moments that make your event unforgettable. 
Sleek and Stylish: Our photo booth boasts a sleek and stylish design that complements any event theme or decor. It's the perfect blend of modern technology and classic charm, creating a visually appealing focal point for your guests.
Customizable Fun: From themed props and backdrops to personalized photo templates, we offer a range of customization options to make your photo booth experience truly unique. Whether you're going for a fun and lighthearted atmosphere or  an elegant and sophisticated vibe, we have options to match your vision.
User-Friendly: Our user-friendly photo booth interface makes it easy for guests of all ages to operate the booth. With a push of a button, strike a pose, and let the booth do the rest. 
Instant Prints: The excitement doesn't end when the photo is taken. Our photo booth delivers instant prints, allowing your guests to take home tangible memories within seconds. You can also opt for digital copies, delivered by text/email, making it easy to share the fun on social media.
Memory Book:

 

Our album is perfect for holding photo booth pictures with a section included to write above each strip
Unforgettable Keepsakes: Each photo strip becomes a cherished keepsake, reminding your guests of the fantastic time they had at your event. Whether they display it on their fridge or in a photo album, these prints will be a lasting memory of the wonderful moments shared.
Professional Service: Our team is dedicated to providing a seamless and enjoyable experience. We're committed to delivering top-notch service to make your event a success.
Book Now: Ready to elevate your event with our premium photo booth experience? Contact us to check availability, discuss customization options, and secure your booking. Let's create memories that last a lifetime, one snapshot at a time.
BRAND NEW! 360 Interactive Video Booth!

Interactive: Step onto our 360 degree video stage and be immersed in a Hollywood style experience. Our activation director will help stage guests and facilitate a memory they will not forget.
Unique: Our 360 degree videos are unlike any other photo booth. These unique videos create a distinctive output as our camera orbits around your event guests. Choose from many video options.
Sharable: Event guests are able to review their video and instantly text or email themselves the video file. Videos are the ideal length and size to be shared on social media platforms.
Customizable: Choose from preset video options. Customize your video overlay, graphics and more. For our corporate clients we offer enhanced digital branding which kicks it up another notch.